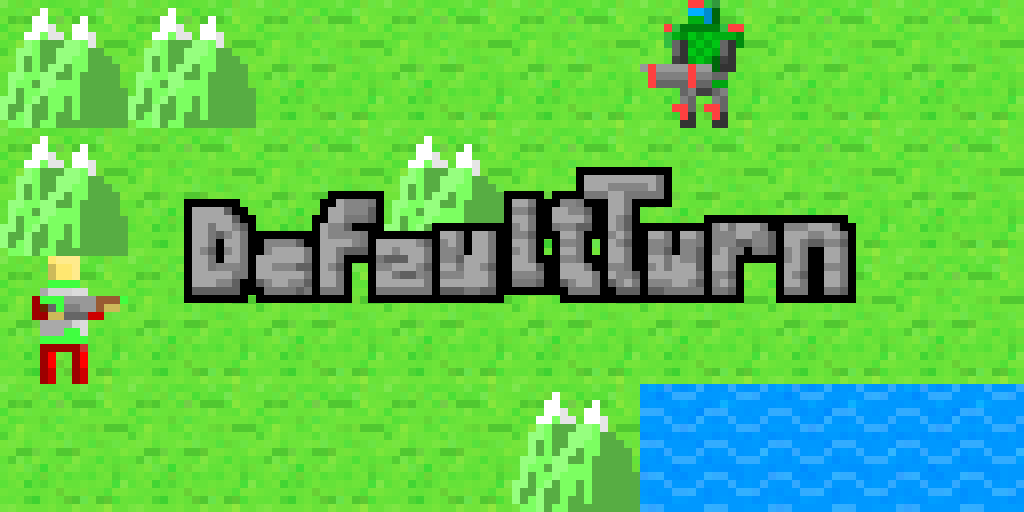 Default Turn
A downloadable game for Windows
Default Turn
About:
Default Turn is a turn based strategy game. There are three factions (Communists, SintethC and UAW). Each round has a time limit (this can be adjusted when starting a skirmish match), the default time is arround 18 seconds. i can't code bots right now, only the Campaigns have a basic bot 'controling' the enemy.
Controls:
Mouse left click --> Select unit/building, Move unit, Attack with unit (Clicking on terrain witch is not walkable will clear the unit path)
Mouse right click --> Clears selection and unit path.
Mouse wheel click --> Moves the camera to the tile under the cursor.
W,A,S,D and arrow keys move the camera.